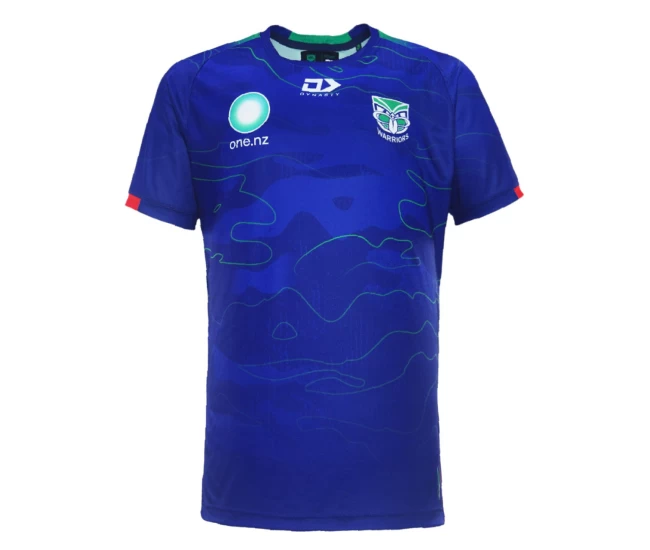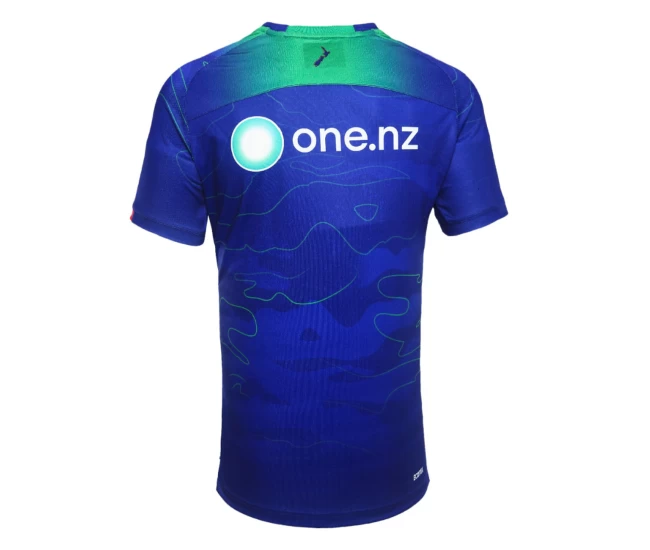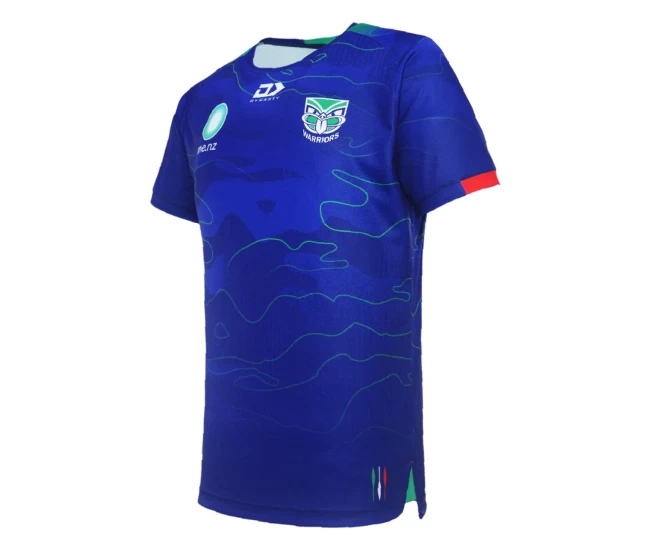 Take your training to the next level with the 2024 Warriors Rugby Men's Royal Training Tee. The feature design draws influence from the New Zealand terrain through a topographic-inspired pattern. The lightweight fabric creates added breathability and moisture wicking for increased comfort.
Material: 100% Polyester
Premium Sublimated logos and design for lightweight performance
Round neck collar with a premium rib back-of-neck insert panel
Stylised New Zealand map on the top back of the tee
Rounded front and dropped-back sides with a premium rib for increased comfort and performance
High-performance premium lightweight training fabric utilising Dynasty Sport's Ecotek recycled fabric; made from ethically sourced recycled plastic bottles.
More details